Warranty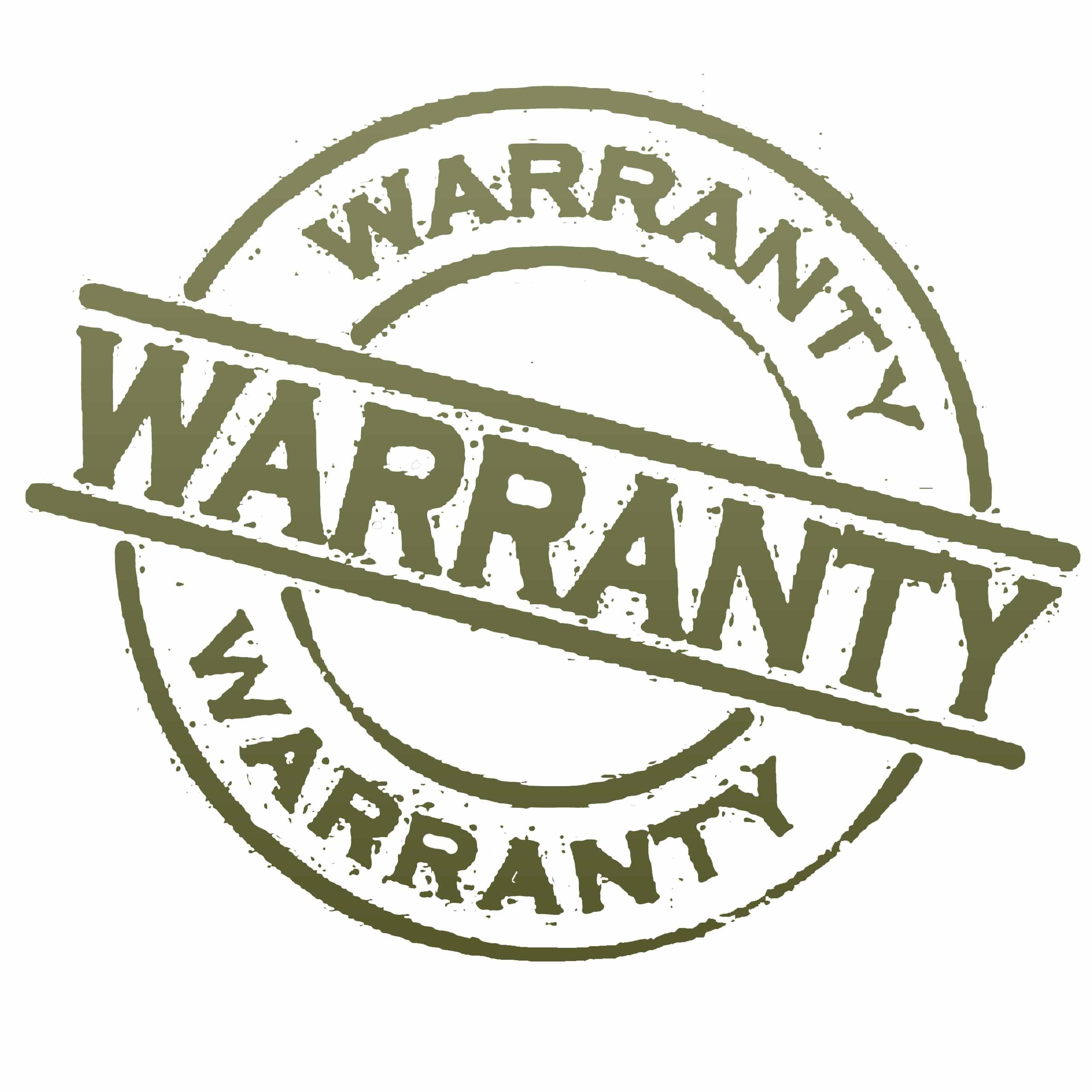 InfraredSaunaParts stand behind every single one of their products by warranting each product to be free of defects in material and workmanship under a normal use and service. The length of the Warranty Period may be determined by referring to the warranty period chart listed below.

This warranty cover products manufactured by InfraredSaunaParts and sold under the trade name InfraredSaunaParts. The warranty period commences on the invoice date/sales transaction and is not transferable (unless extended warranty is purchased). Failure to provide the invoice number on the warranty claim will cause the warranty period to begin on the day the item was ordered.

A complete warranty claim should accompany all parts submitted to InfraredSaunaParts for warranty consideration. The claim should contain all required information. Lack of proper information will result in denial of a warranty claim. Claims must be submitted no later than 30 days after the part is removed from the infrared sauna unit.

This warranty does not apply if, in sole judgment of InfraredSaunaParts, the product has been subject to accident, faulty repair, improper adjustment, installation, lubrication, or wiring, neglect, misuse; or is caused by failure of a part not manufactured by InfraredSaunaParts. This warranty shall not apply if any InfraredSaunaParts product is used for a purpose for which it is not designed, and/or altered in any way, that adversely affects its performance and/or reliability. InfraredSaunaParts requires the examination of ALL products or parts to confirm their material failure and/or failure of workmanship. Shipping for products submitted to InfraredSaunaParts for warranty consideration must be prepaid. Repaired or replaced InfraredSaunaParts will be returned, shipping and handling charges will be billed to the customer. No charge will be made for labor or material in effecting such repairs.

The obligation of InfraredSaunaParts under this warranty is limited to making good by repair or replacement, as InfraredSaunaParts deems most appropriate. This warranty does not apply to products or parts where adjustments will correct the alleged defect. InfraredSaunaParts neither assumes nor authorizes any other person to assume on its behalf any other warranty or liabilities in connection with InfraredSaunaParts products.

THIS WARRANTY DOES NOT APPLY TO LOSS OF EQUIPMENT, LOSS OF TIME, INCONVENIENCE, OR OTHER INCIDENTAL OR CONSEQUNETAL DAMAGES. INFRAREDSAUNAPARTS SHALL NOT BE LIABLE FOR INCIDENTS OR CONSEQUENTIAL DAMAGES arising out of or from the use of InfraredSaunaParts products by the customer.


| | |
| --- | --- |
| Product | Warranty Length |
| Accessories | 1 year |
| Adapters/Transformers | 1 year |
| Audio Entertainment | 1 year |
| Breakers | 30 days |
| Chromotherapy | 1 year |
| Complete Control Power Box | 5 years |
| Complete Control Power Box with Control Panel | 5 years |
| DIY Infrared Sauna Kits | 5 years |
| Fans | 90 days |
| Fuses | 30 days |
| Hardware | 6 months |
| Infrared Sauna Heaters | 10 years |
| Ionizers | 1 year |
| Junction Terminal Blocks | 6 months |
| Lights/Lamps/Switches | 6 months |
| Power Boards | 1 year |
| Power Supply | 1 year |
| Rain Covers | 1 year |
| Relays/ Solid Relays | 30 days |
| Remote Controls | 1 year |
| Touch Pads/ Controls Panels/ Circuit Boards | 1 year |
| Wiring Connectors Harness | 30 days |
| Wood Parts | 1 year |
To file a warranty claim, please
to begin your process