About Us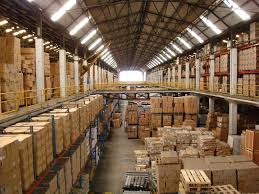 Started in the industry late 2001, InfraredSaunaParts has built a reputation for having the largest infrared sauna parts division that supplies every need that our customers may have. Our facility has over 30,000 sq.ft of space and 6,000 sq.ft just dedicated to our infrared parts department, ensuring that we carry every type of infrared sauna part our customers may need. Developing the InfraredSaunaParts department allows us to give back to the infrared sauna industry by providing a source that customers could reach out to for a solution to their broken infrared saunas. InfraredSaunaParts strives to restore any sour experience a customers may have had with their previous manufacturer/brand and gain back their trust in the infrared sauna industry.

Since the 90's, hundreds of thousands of infrared saunas were being purchased all over the world. Customers were buying their infrared saunas from distributors, dealers, online stores, or home garden shows. Over time many infrared sauna companies/manufacturers have either gone out of business or stopped selling infrared saunas all together. This produced a problem where customers were unable to fix their infrared saunas once they started to break down due to wear and tear. Rendering them useless and leaving customers with a sour experience to remember. If you are a customer in this particular situation then we are just the company you've been looking for!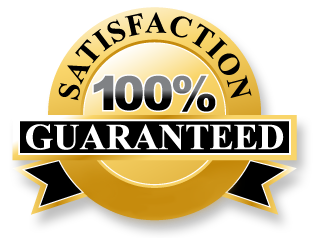 InfraredSaunaParts takes great pride in being the leading company in providing the opportunity for our customers to bring their broken infrared saunas back to life. We strive to help our customers no matter what brand or issue they may have with their infrared sauna. Allowing us the opportunity to fix our customers problems and upgrade their saunas to working better than they ever have before. Our goal is to find the cheapest and easiest solution for each issue our customer may be experiencing. We stand behind every single product on our website by offering limited warranty on all products. With great customer service we provide solutions and guaranteed satisfaction at the end of every transaction.

InfraredSaunaParts adds additional items on the daily basis. If there is something that you cannot find while browsing our website then give us a call, we are more than happy to help you find the particular part you are looking for. There is nothing that we are unable to help you with pertaining to your infrared sauna! We hope you put your trust in InfraredSaunaParts to deliver the best customer service for your infrared sauna. Click the link below to see all of the manufacturers/brands that we service and if your brand is not listed please fill out the form below so we can add it to our list.