Return Policy
Shipping & Delivery
| | | |
| --- | --- | --- |
| | | We stand behind every product we sell and want you to be 100% satisfied with your experience with us, even in the return shipping process. Before sending any type of item/product out, we double check with our customers that the particular item they are receiving is the item that will solve their particular infrared sauna problem based on customer's description. Images of broken parts are collected via email or sms/text from customers to ensure the right parts are being matched up to their particular infrared sauna. If you are not satisfied with your InfraredSaunaParts purchase, you can return it for a replacement or refund. Simply return the unused item in its original packaging within 14 days of delivery; customers are responsible for all shipping/handling costs in any circumstance. All returns must have a tracking number to show proof of return. Refunds will be issued in the same method of payment as the original payment. It can take anywhere from 3 to 7 business days for payment to be credited back to you from InfraredSaunaParts. |
General

If you received missing or damaged merchandise please notify InfraredSaunaParts within 48 hours of delivery in order for the issue to be resolved. Damaged items need to be kept in original packaging and our shipping department will arrange the damaged product to be picked up. Always save some sort of confirmation (tracking number, PRO number, or any sort of receipt) to obtain a full refund or exchange. If you are not completely satisfied with your new product simply return the merchandise with your invoice and we'll be 100% happy to offer a replacement, exchange, or refund providing the product is in new condition (unopened or uninstalled).


| | |
| --- | --- |
| All product returns require a Return Merchandise Authorization (RMA) number. You may obtain an RMA number by contacting our Customer Service through any of the methods provided on our website. If the customer chooses to receive a refund for the product, a 30% restocking fee will be deducted from your refund. If a full store credit is chosen then the full price paid will be credited to the customer's account (excluding shipping/handling fees). The following products are not eligible for the return policy and will be returned to the customer at the customer's expense if received by us: | |
Any product not purchased from InfraredSaunaParts.
Any product that is returned without all original packaging and accessories, including the original box, manuals, cables, and all other items originally included with the product.
Any product from which the UPS or FEDEX shipping label has been removed from the original packaging.
Any modifications that were done by the end user will automatically void the warranty that is offered by InfaredSaunaParts.
Any product that exhibits physical damage (unless customer notifies InfraredSaunaParts within 48 hours).
Any product for which the customer has submitted a mail-in rebate.
Any defective electric components returned after the 14-day return period.
Improper installation of any components purchase from InfraredSaunaParts
Electric components that are chipped, burnt or have bent/broken pins are considered physically damaged and cannot be returned for refund or replacement.
Any defective electric components that has physical damage due to abuse or improper use.
Any defective electric components that are missing any accessories or original packaging.
An opened and used electric component that is defective can only be exchanged for the same item within 14 business days from the delivery date. After the 14 business days return period, the product warranty will apply.


You should be certain in your decision to purchase electric components and must agree to this policy before completing your order. By confirming your order, you indicate your agreement to this return policy.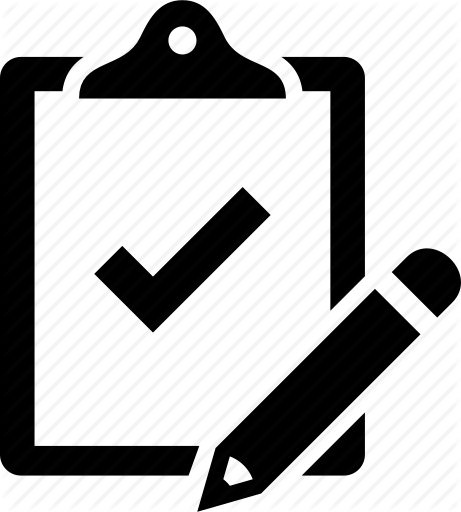 Rebate Items

Any products offering a mail-in rebate are non-returnable to InfraredSaunaParts once the rebate has been filed. Customers have up to 90 days to file their rebate. Be sure that the product is functional and that you intend to keep the product before sending in your rebate. All rebates need to be fully completed with the original invoice attached when submitting the rebate. Rebates must be submitted by mailing in all of the required documents. This is to verify that the correct equipment is purchased within the valid rebate promotional dates.

Once your rebate has been submitted and received, your original paperwork will not be returned to you. It is always a good idea to keep a copy for your reference should there be any questions regarding your rebate submission. It is very important that you keep a copy of your rebate documents in the case that your rebate submission gets lost in the mail. You will need this information to have your rebate processed.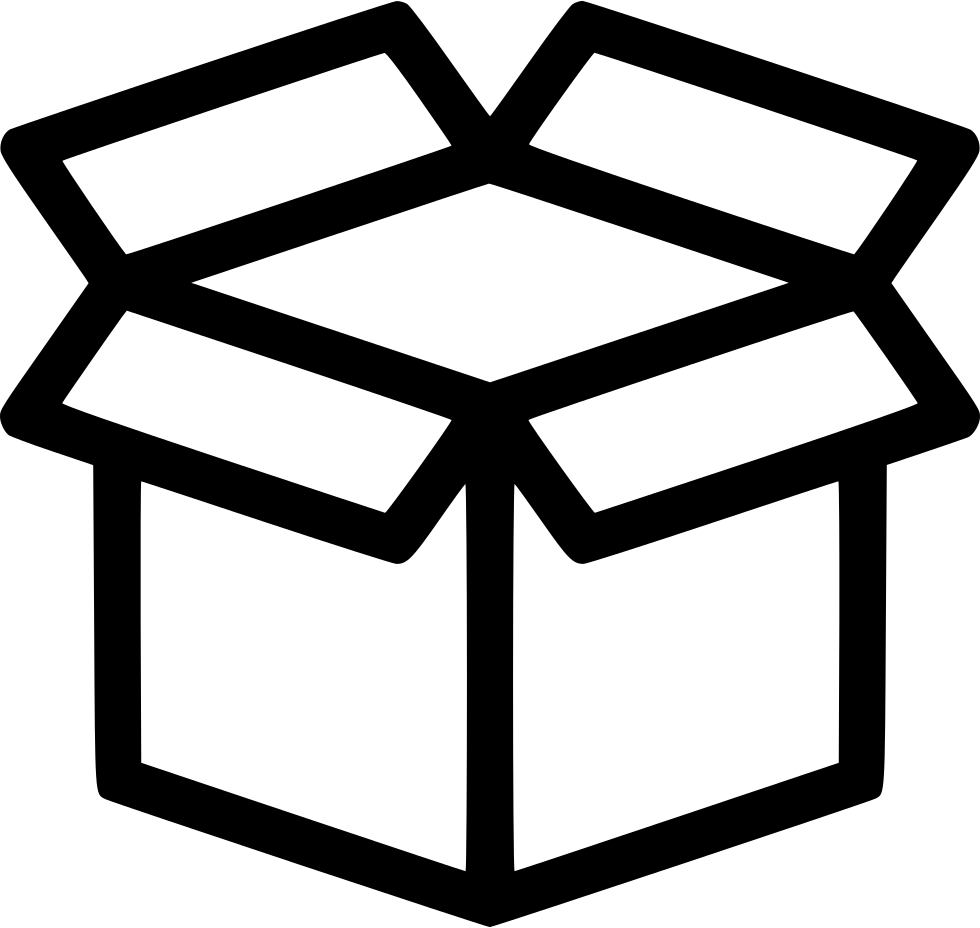 Combo, Bundles, and Kit Specials

Combo, Bundle, and Kit Specials include two or more items that must be purchased together in order to receive a discount. Items sold as part of a Combo, Bundle or Kit may be returned individually for replacement within the applicable InfraredSaunaParts return policy period.

If an individual Combo, Bundle or Kit item is returned for a refund, the original discount will be voided, and the discounted amount will be deducted from the amount of the refund. If your combo/bundle/kit discount amount is greater than the individual unit price of the item you wish to return, then the item cannot be returned for a refund; you will need to return all items in the combo/bundle/kit in order to receive a refund.

Out of Stock (Back Order) Items

If we no longer carry an item that is sent in for replacement, the item will be sent to our Back-Order Purchase Department. You will be notified via email of two options:

1)​ InfraredSaunaParts can send you a comparable replacement item, or

2)​ InfraredSaunaParts can issue you a refund at the purchased price that is stated on your original invoice at the time of the purchase.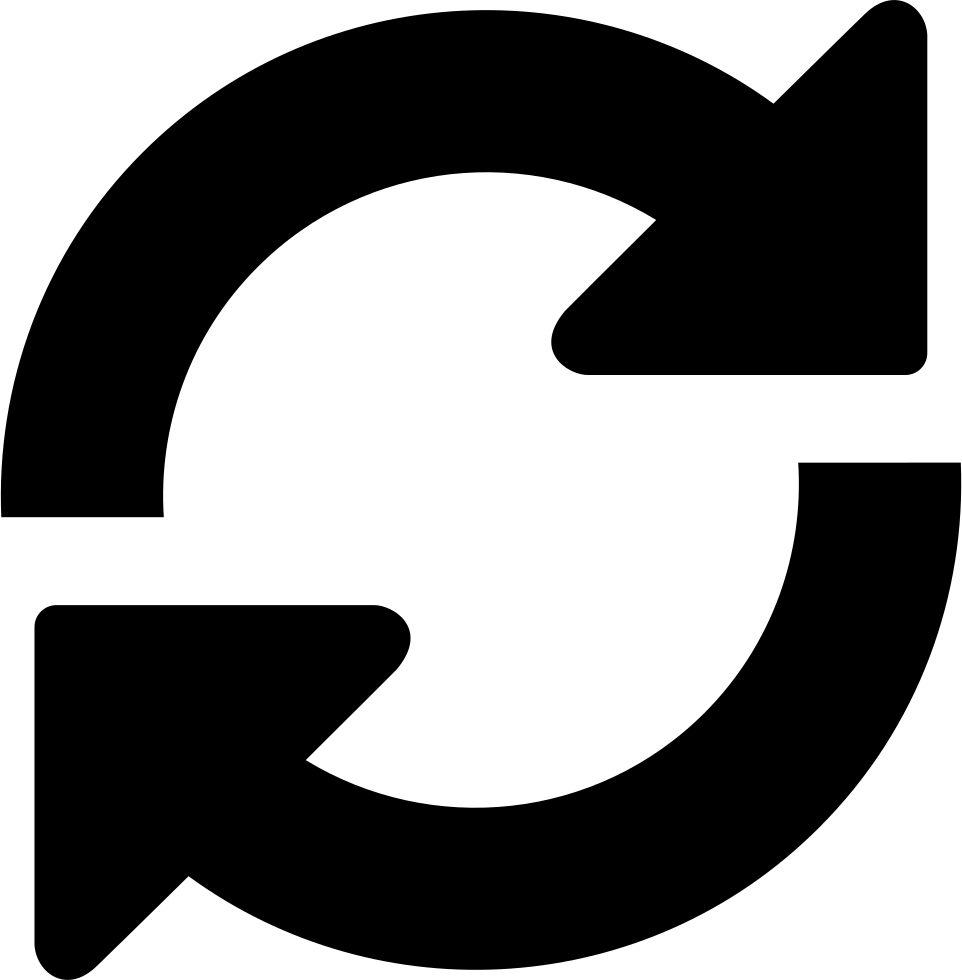 "Replacement Only Return" Items

A product that clearly states "May be returned for replacement only" are items that are non-refundable and can be returned for a replacement or exchange only; within 14 days of the delivery date. These items must have an RMA number attached to the return package if replacement is needed. Customers are responsible for any shipping/handling costs under any circumstance. InfraredSaunaParts needs to be notified of any returns prior to the shipment of the package by any method listed in our "Contacts" page.

For any further questions please contact our Customer Service department by any method listed on our "Contact Us" page.