Reviews

Comments
07/06/2015, 06:25 PM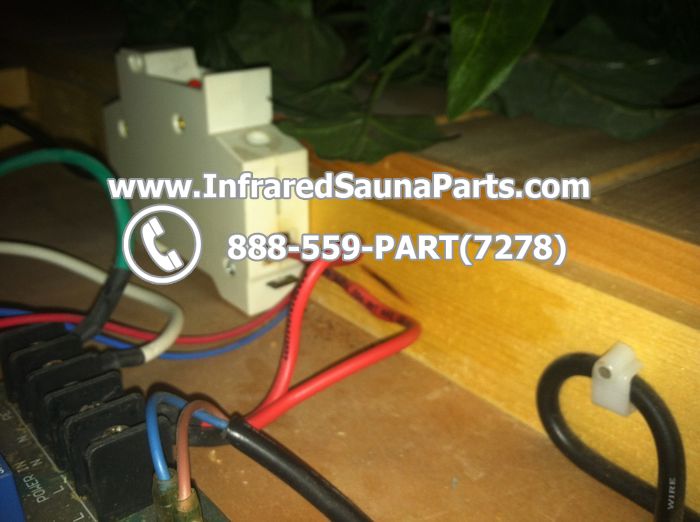 This is a review as regards to their warranty. I was burned before by the manufacturing company of my sauna when it comes to warranty so I was pretty hesitant to buy parts that guaranteed warranty for a certain amount of years. But here I am, 3 years later, processing a warranty claim with no problem.
06/23/2015, 07:54 PM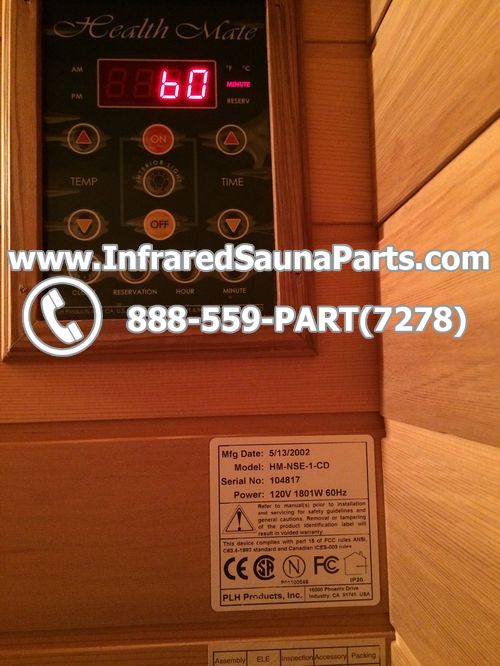 Did not know what was going on with my sauna. Called and a sales rep named Mike helped me out with my sauna. These guys are very professional and knowledgeable. Had me back and running in no time.