Reviews

Comments
09/28/2017, 05:06 AM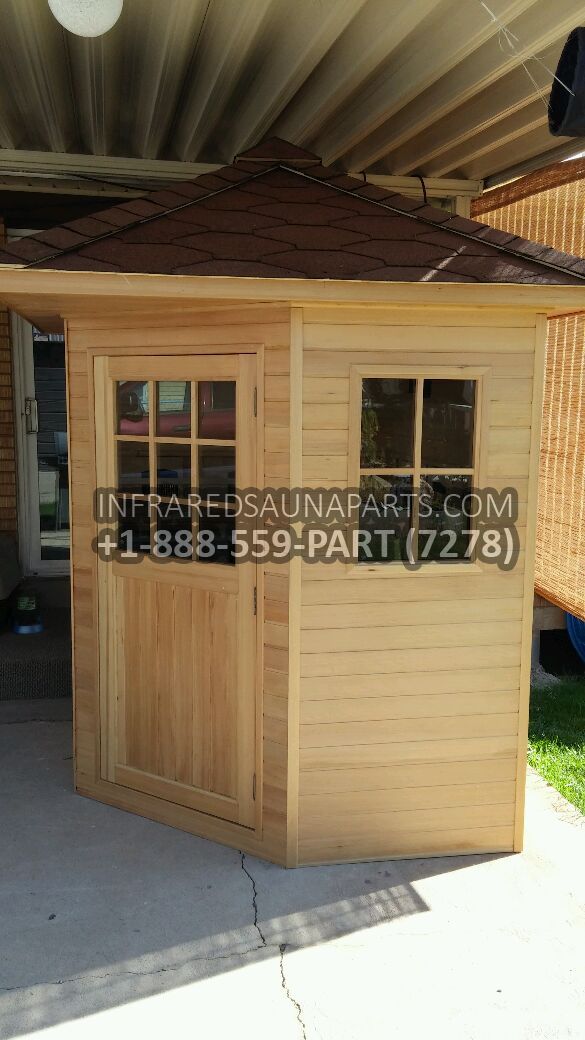 Good customer support – very patient managers and high understanding of what was needed. Timely delivery and great packaging – nothing broken on the way, everything came as promised. Very satisfied!
06/27/2017, 02:41 PM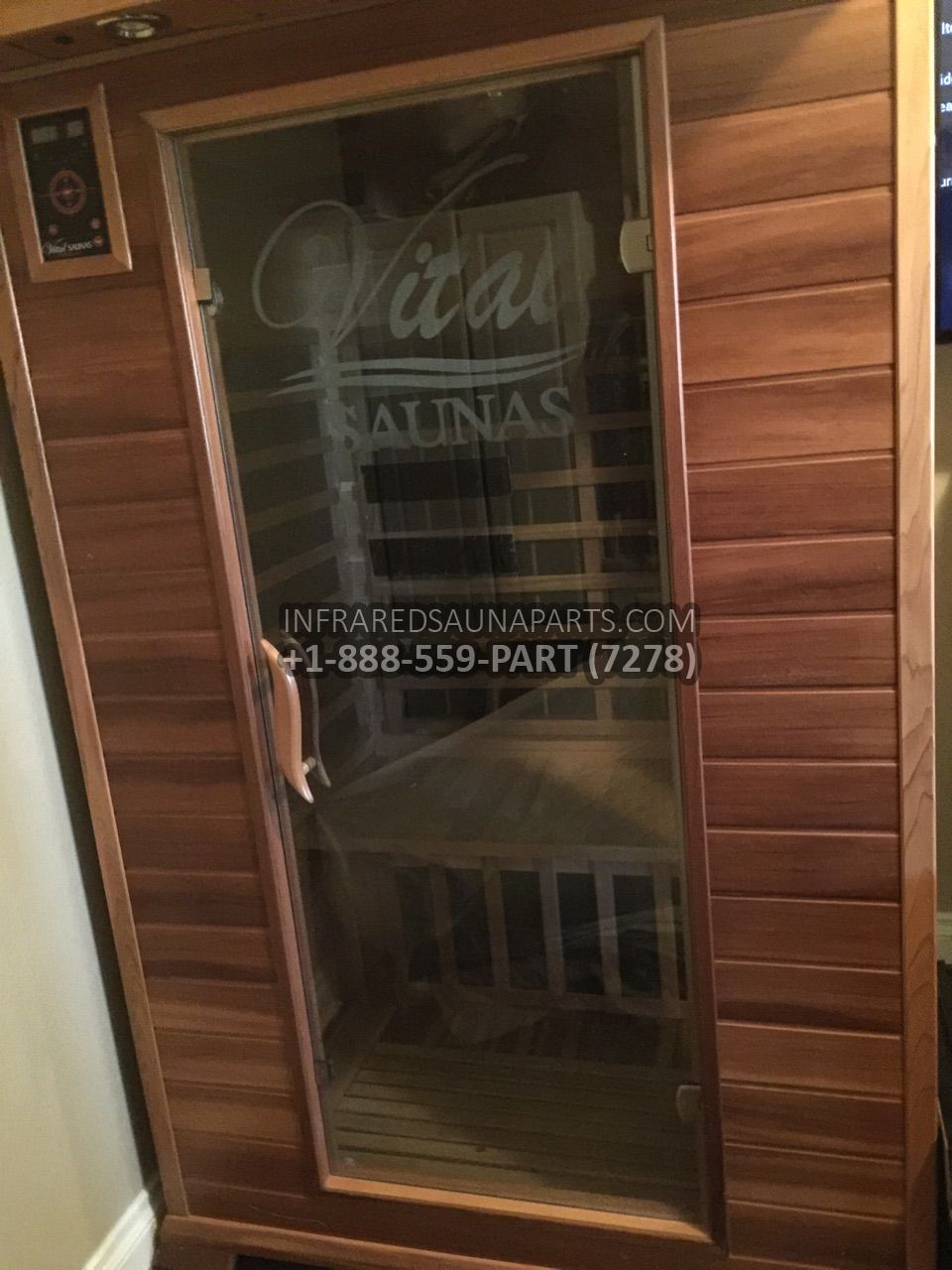 People that work here are polite and very helpful – always eager to help and get you exactly what you want and what you need. The big assortment of brands and parts might confuse at first – but the customer support will help out to ensure the right choice. And if, by any chance, you order the wrong part – there is a very great return policy here, and you will be able to make a refund with no problems at all.