We Accept





DIY INFRARED SAUNA KITS
Infraredsaunaparts.com carries a wide range of DIY Infrared Sauna Kit's state of the art technologies from Ceramic to Carbon to even low EMF heaters and much more. Infraredsaunaparts.com also offers; wood, light systems, entertainment systems, ionizers etc. for your infrared sauna kit. Create your own Infrared Sana Kit, contact us today and build tomorrow.
Step by Step on how to do:

Choise a heater for you DIY:
Cant Find a Part?
It's easy to do, click for details.
Read more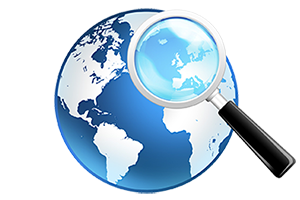 Recycle your parts with us!
It's easy to do!
Contact us today for details.
Read more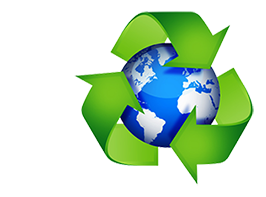 Trouble Ticket
Have an issue?
Report your problem and we can help!
Read more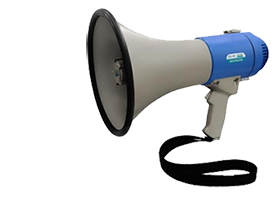 Become a Dealer or
Distributer Today
Contact us for details.
Read more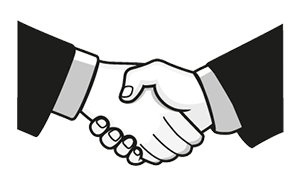 Virtual Service Call
Schedule yours today.
Read more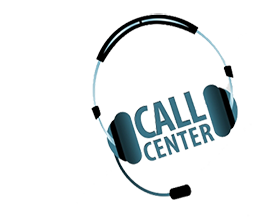 Drop shipping!
Multiple programs are available,
expend your business with us.
Read more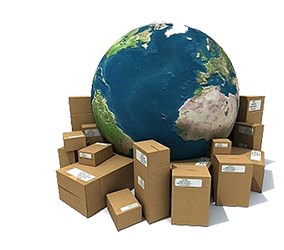 Register today!
Register today to receive 20% off coupon.
Applies to first time buyers only!
Read more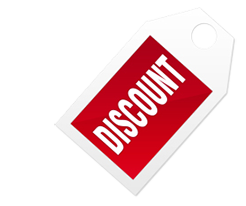 We Ship Worldwide!
Click for details.
Read more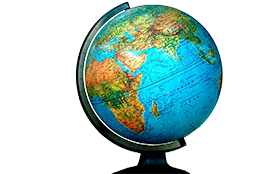 Free Ground Delivery!
Free ground shipping on all orders $499 or above.
Read more